Let me help YOU!
Here's a look at a few of the ways I can help you.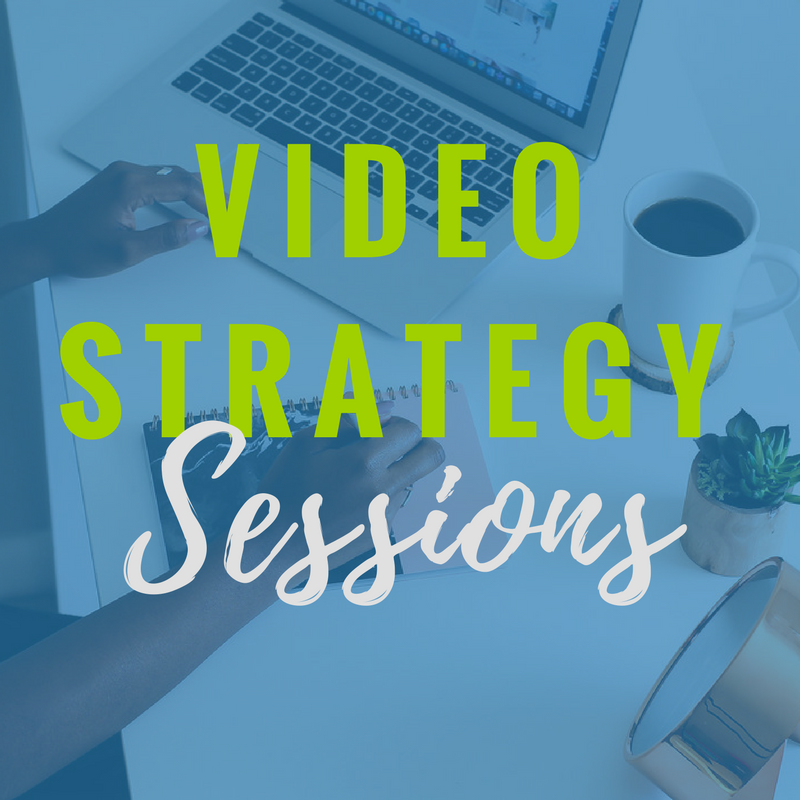 Video Strategy Sessions
I offer a number of video strategy sessions which were designed to help you at whatever stage of video marketing you happen to be in. During these sessions, we'll strategize over your video content, video creation, video marketing, or YouTube needs. These sessions will help you develop a plan to build your brand awareness with videos. We'll discuss everything from target audience to the best kind of content to create to, how you can become consistent and much more. Our sessions will be recorded via Zoom and you will receive a copy of the recording for your records.

Video Editing Services
Your zone of genius is helping your clients, whether you're a coach, strategist, trainer, speaker or consultant.  You know that using videos is the best way to grow your list and get seen by new clients.  You're comfortable in front of the camera and creating videos but you want some of your videos to look a bit more polished and professional but video editing is simply not in your wheelhouse.  Well, that's where I'll come in.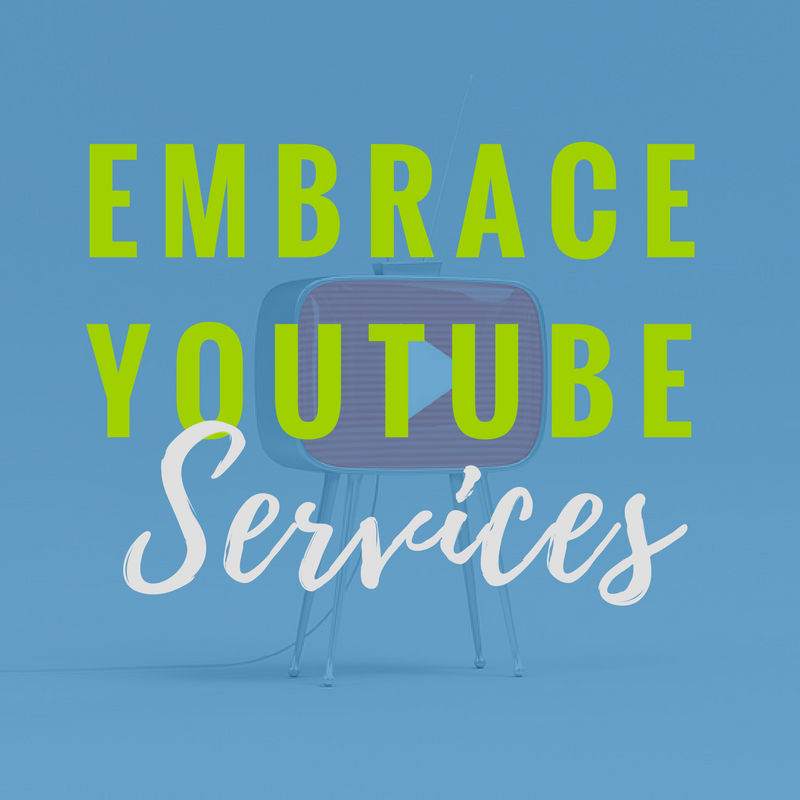 Embrace YouTube Services
Are you ready to get visible using YouTube? Embrace Video Services was designed for the busy entrepreneur who's short on time and on patience! If you're too busy to manage your YouTube channel and/or you're clueless regarding how to get them seen on your channel, then you need Embrace YouTube Services.

Grab your Welcome Kit Now!
Sign up to get your copy of the Video Kickstarters! Welcome Kit and stick around to get my latest content about video and video marketing by email.