I help YOU…
create videos for YouTube that will take you from
Invisible
entrepreneur
to
Influencer.

What are your next steps?
Choose the appropriate option below that represents your current needs and interest.
I need to know how to use videos for my business and YouTube so that I can get found by my ideal audience.
I really need to learn what videos work best, how to create them based on my skills and what tools I need.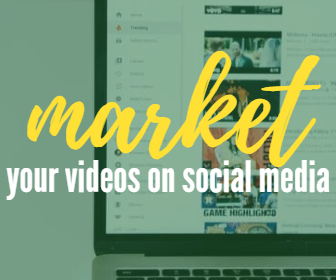 I've got the whole video thing down, I just need to know what to do with my videos once I've created them.
My Favorite Resources
Here's a list of all of the tools, software, platforms, and apps that I either use exclusively or have tested and recommend to anyone interested in creating and marketing videos for their business.
Edie, you delivered an engaging session for my community and really lit me up with ideas for getting more involved with video on YouTube again, something so important in this age of Facebook Live getting all the attentions! Thank you for taking a small opportunity and delivering big time results!