Let me help YOU!
Here's a look at a few of the ways I can help you.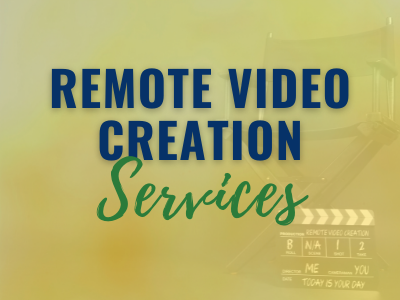 Remote Video Creation
Video creation doesn't have to be hard. With our remote video creation service, you'll get a professional videographer who will create high-quality video content for your business without costing you an inordinate amount of time (1-3 hours max) or breaking the bank.
– No travel expenses
– No expensive filming equipment required
– We do all the work!

Embrace YouTube Video The Course
A step by step digital course for new entrepreneurs ready to embrace YouTube and easily create videos that your ideal audience will find and watch.!

Learn|Create|Market Coaching & Strategy
Do you struggle with video creation or using YouTube? Would you like to have virtual guidance to show you what to do and how?
These sessions include:
1) All calls are held in Zoom
2) Focused 60-minute sessions that'll tackle your specific video needs
3) Get templates, checklists, and guides to show you what to do and how to do it
4) Purchase as many hours as you need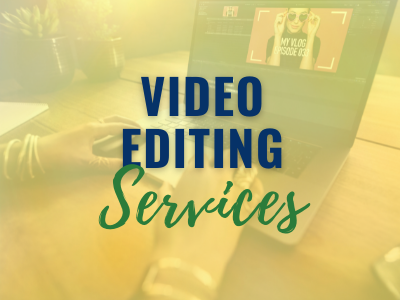 Video Editing Services
Even the best videos often need a little editing – whether it's a cut here or an adjustment there. Save yourself some time and let us do all of the tedious video slicing and dicing for you – faster than ever!