Let me help YOU!
Here's a look at a few of the ways I can help you.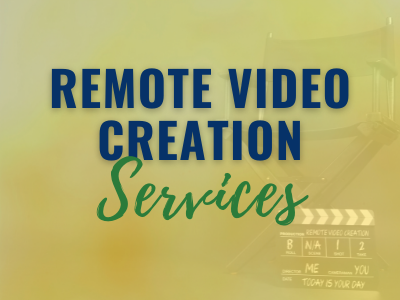 Remote Video Creation
Video creation doesn't have to be hard. With our remote video creation service, you'll get a professional videographer who will create high-quality video content for your business without costing you an inordinate amount of time (1-3 hours max) or breaking the bank.
– No travel expenses
– No expensive filming equipment required
– We do all the work!

Embrace YouTube Video The Course
A step by step digital course for new entrepreneurs ready to embrace YouTube and easily create videos that your ideal audience will find and watch.!

Learn|Create|Market Strategy Coaching
Learn Create Market Strategy Coaching is designed to help you navigate the vast, sometimes overwhelming, world of YouTube and video marketing. And we do it with a personal touch, because we believe that every business is unique and deserves a bespoke strategy.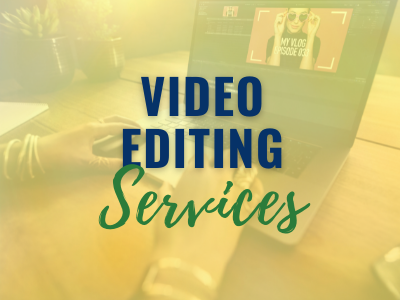 Video Editing Services
Even the best videos often need a little editing – whether it's a cut here or an adjustment there. Save yourself some time and let us do all of the tedious video slicing and dicing for you – faster than ever!